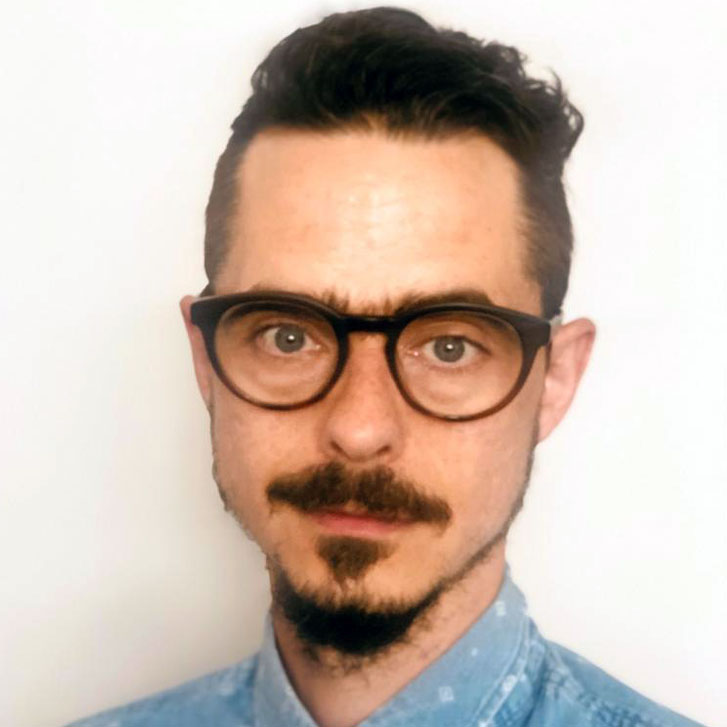 Paolo Cabrelli
Publisher, Southbank Investment Research
Dear reader,
Over the last few weeks, my office has posted over 100 envelopes, each addressed to a reader of Southbank Investment Research.
Each will contain a FREE silver coin, stamped with our logo.

These coins are pure silver – or technically 99.9% silver, as pure as it is possible to get.
And the cost of procuring them and mailing them to readers like you has cost my firm many thousands of pounds, when all is said and done.
Even so – there's a high possibility the silver I'd like to send you could surge in value over the coming months, from its current price of £20.06.
Have you seen these recent headlines?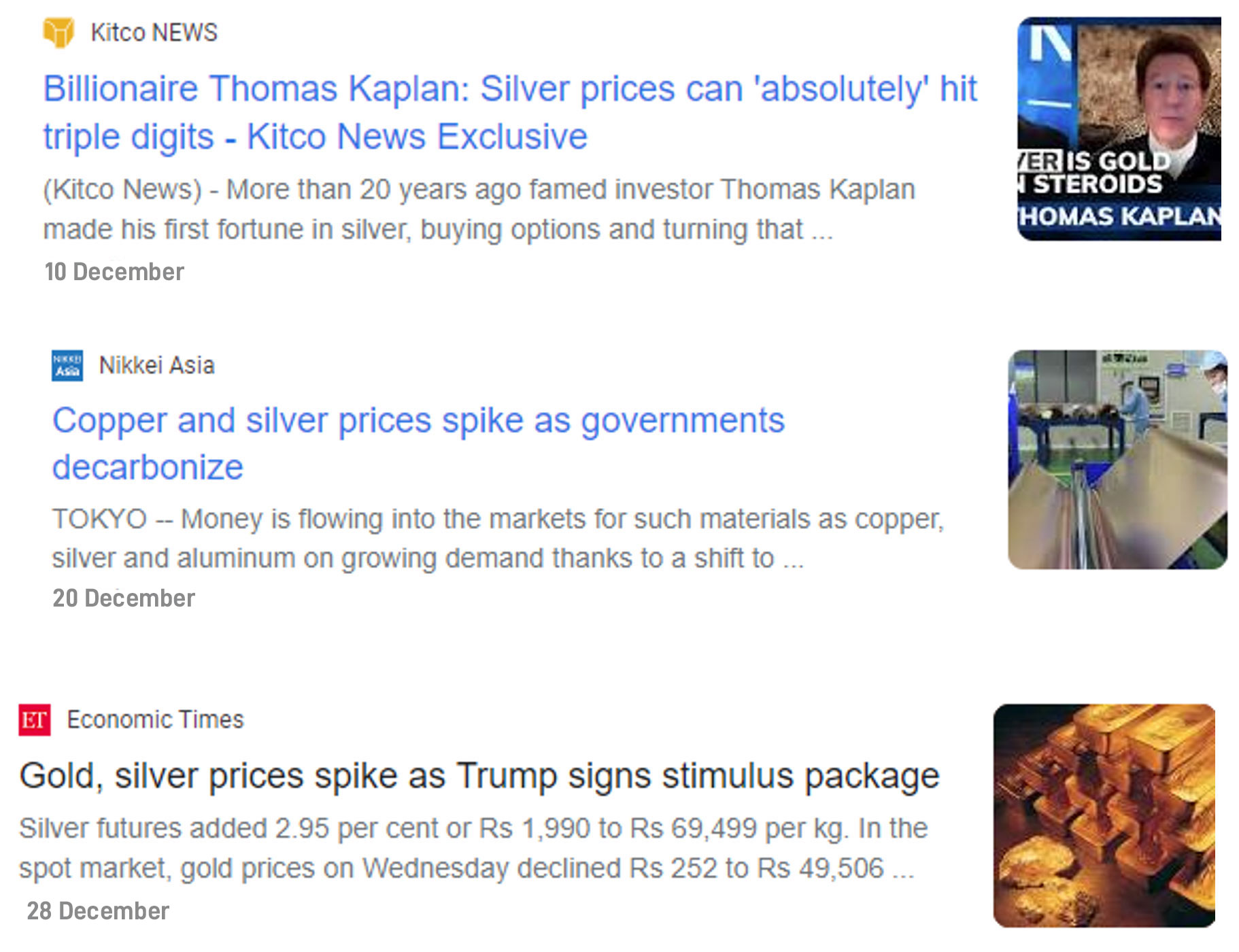 Of course, it's no surprise the mainstream media would one day catch on to a silver rally that becomes harder to ignore with each passing day…
We've been writing to our readers about this for months.
Back in August, our resident precious metals expert Eoin Treacy identified silver's breakout as "a psychological turning point" in the precious metals market.
And way back in April, our analysts Nickolai Hubble and Boaz Shoshan were so bullish on silver in that month's issue of The Fleet Street Letter…
They devoted the headline to detailing how silver could be "better than gold" and pointing readers to a 51% discount on the metal without purchasing physical silver.
Point is… it's rare to see our editors here at Southbank Investment Research so united behind one idea.
In the months that followed, more and more of the mainstream financial media caught on to the realization.
Of course, even while the price has been trending up this year, we've seen some wild price swings in the value of silver and other commodities.
But I haven't seen anyone make the connection between silver's rally and the three catalysts I'm going to share with you today.
Once you see the three world-changing forces driving demand for silver higher, you'll understand:
✅ Why silver's rally – up 82% between March and October – could still be in its early stages
✅ Why silver has multiplied dramatically exactly twice in recent history – and why we believe it could do so again, and;
✅ How the simple arithmetic of supply and demand – combined with central bankers' money printing – is creating perhaps the most powerful tail wind for silver seen in decades.
In fact, my colleague Boaz Shoshan recentely sat down with one expert to pick his brain on the movement of silver prices and where he thinks they'll head from here.
His name is Rick Rule – an investing legend who founded and runs a $17 billion asset management firm specialising in precious metals. He began his 46-year career in the white-hot silver market of the 1970s – and as you can imagine, he has some insights on where silver's heading now.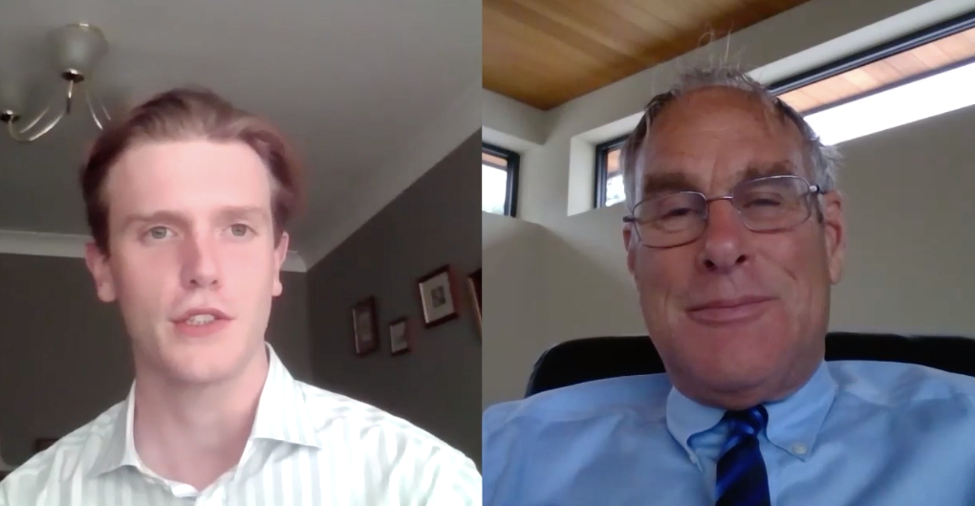 Southbank's Boaz Shoshan talks to the world's #1 authority on the precious metals market – Rick Rule
I'd like to share with you the full hour-long interview today – but for now I want to emphasise this snippet from Rick:
"Many of your audience won't remember the late '60s and early '70s. But they resembled in many senses the circumstances that confront us now. Social tensions between generations, social tensions if you will between classes, excessive government expenditure, trying to win the war in Vietnam and the war on poverty simultaneously, and of course losing both. And the whole narrative around precious metals relative to fiat currencies played out in the 1970s… the idea that you could defend yourself against your government through the ownership of precious metals."
Back then, silver began the decade at just over $1/oz and finished it at almost $40. And today Rick sees more similarities than almost anyone realises.
It's full of priceless insights I'm confident will change the way you think of precious metals forever.
Of course, it's not just Rick Rule sounding the alarm on silver today…
Alongside Rick Rule, Boaz has recorded a 51-minute interview with someone you're very familiar with: Gold Stock Fortunes co-editor Eoin Treacy.
In it, Eoin explains how the central bankers' panic to lower rates after the Dot.com crash is inextricably linked to the silver bull market that began in the early 2000s… parallels which you'll no doubt recognise today.
One CEO stated in 2017 that he expects silver to eventually hit $130/oz (I'll tell you more about what he's doing in this letter).
And Eric Sprott – the billionaire precious metals investor – just disclosed buying 4.5 million shares of a silver miner in April.
But for reasons I'll show you today, we believe the silver we're handing out to readers could ultimately be worth a lot more in just a few years' time.
Forecasts are not a reliable indicator of future results.
Today I'd like to do two simple things:
✅ Give you access to all of the interviews we have recorded with silver experts
These are invaluable discussions with world renowned analysts and insiders. If you want to understand where the silver price could be headed – these interviews are priceless.
✅ Send you one of the envelopes containing your free silver coin
If you give me the go-ahead, you'll receive your limited-edition Southbank silver in the next 7-14 days. There are only 202 in existence – you can claim yours today.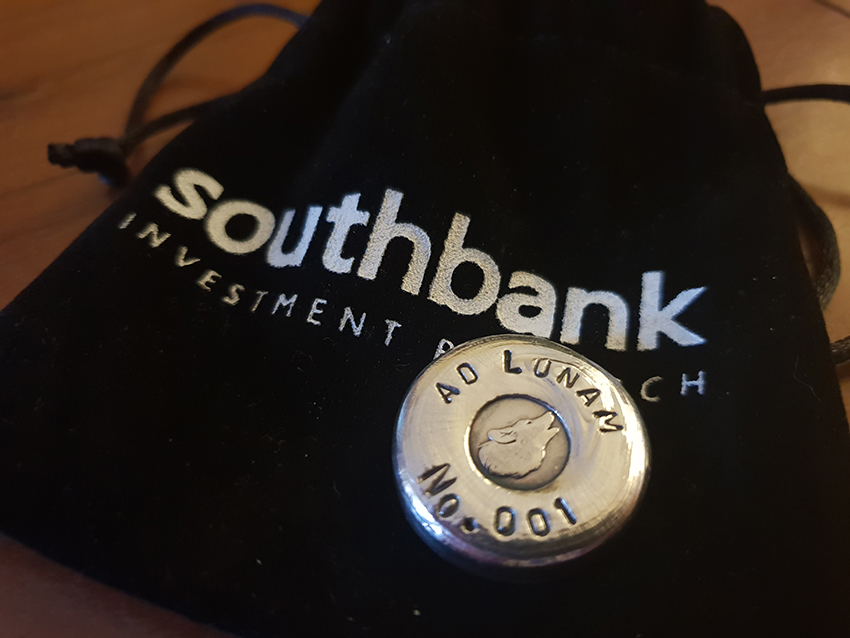 But by now, you're probably wondering why I'm doing this…