This promotion – while not financial advice – should be read carefully. It contains the important information, facts and figures you need to make an informed decision – including the risks to your capital involved – about our research. If you are unsure whether this type of investing is right for you, seek independent personal financial advice.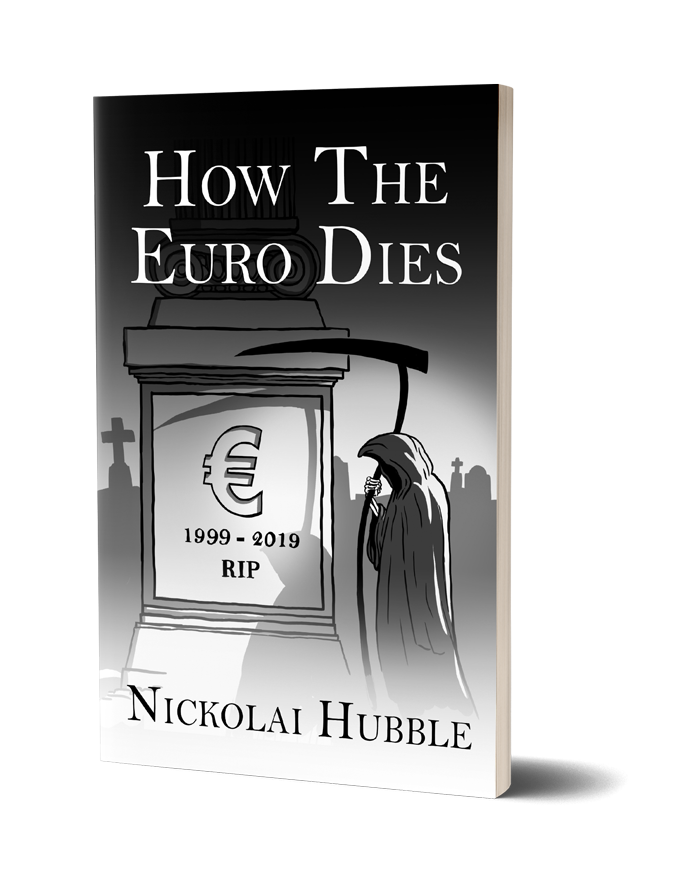 "If you want to protect your life savings from the biggest bust in history – read this book like your life depends on it…"
It is critical that every British investor hears this warning before it's too late and the panic selling begins. That's why I'm rushing anyone with a UK postcode a hardback first edition. Read on to get yours.